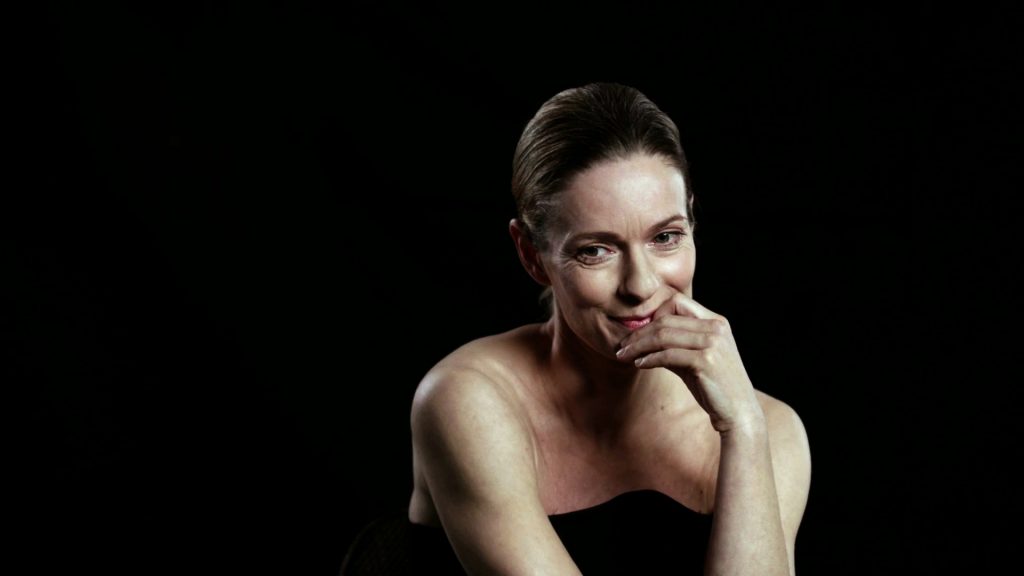 Lisa Mar­tinek has died. I adored work­ing with her and would have loved to get anoth­er chance at it. My deep­est con­do­lences to her fam­i­ly. Rest in peace, Lisa.
Ger­man broad­cast­er ARD will be stream­ing our fea­ture SCHWESTER WEISS until octo­ber 22nd (Ger­many only).
And here is a link to our music video TUTORIAL (eng­lish sub­ti­tles) and its inter­ac­tive ver­sion TUTORIAL INTERAKTIV (ger­man only) for which she stopped by one morn­ing in Berlin to endow us with her most grace­ful tears. Unflap­pable, pro­fes­sion­al and warm. Thank you.